Outgoing Referral Goal Achiever 2022 – Strand Hill is honored to be recognized as an Outgoing Referral Goal Achiever at the LeadingRE Relocation & Referral Forum in Washington D.C. in June! As a member of Real Estate Companies of the World® Strand Hill furthers our commitment to local expertise with a global reach, expanding our sphere of influence through an innovative mix of technology, marketing capabilities, and connection to buyers and sellers worldwide.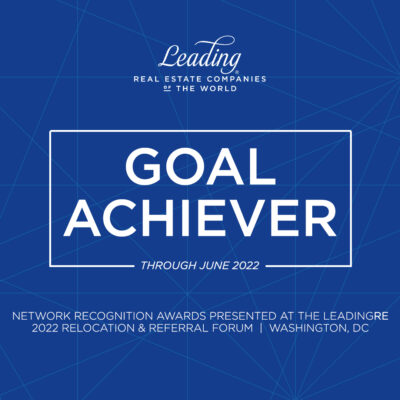 Largest Residential Real Estate Brokerage Firms 2022 – We are excited to announce that Strand Hill has been recognized by The Los Angeles Business Journal for being one of the largest residential real estate brokerage firms in LA County!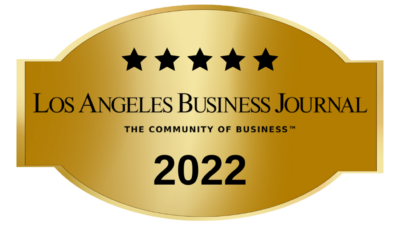 Real Estate Almanac Mega 1000 – Strand Hill is proud to be honored as one of Real Estate Almanac's 2021 Mega 1000 Brokerages!
These rankings are a testament to our real estate professionals and our supportive staff!
Strand Hill Real Estate Almanac Accolades:
– Ranked #6 Highest Average Sale Price by Brokerage
– Ranked #9 Highest Sales Volume per Agent
– Ranked #244 Mega 1000 Brokerages
– Ranked #46 Leading Real Estate Companies of the World
Read More: Real Estate Almanac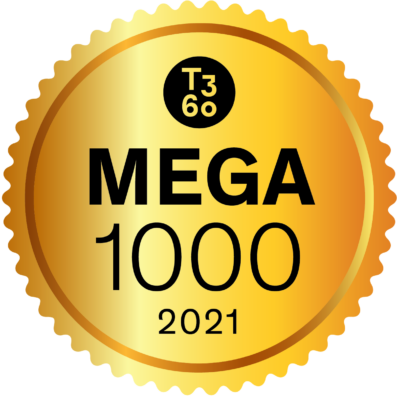 RealTrends 500 Designation – Strand Hill ranked as one of the elite performing brokerages in the industry.
Strand Hill RealTrends 2021 Accolades:
– Top 0.5% of All Brokerages in the US
– The Billionaires' Club
– Top 50 Firms – Average Price/Volume
– Top Independent Brokerages
– Top LeadingRE Affiliates
– Top Small Teams by Volume
Read More: RealTrends 500
LeadingRE Award Nomination – Strand Hill, the number one independent real estate brokerage house in the South Bay, today announced it has been nominated for a prestigious Member Achievement Award presented by Leading Real Estate Companies of the World®, an invitation-only global community of the more than 565 independent real estate firms worldwide.
Read Press Release : LeadingRE Awards Nomination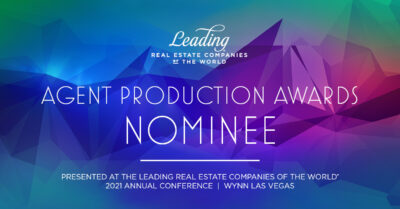 LeadingRE Marketing Award – Selected 3rd place for excellence in creativity, quality and overall presentation, Strand Hill took top honors for Referral Promotions in recognition of superior marketing relating to referral contests and programs. The category of Referral Promotions leads the industry in referrals and relocation, which generates over 30,000 client introductions each year.